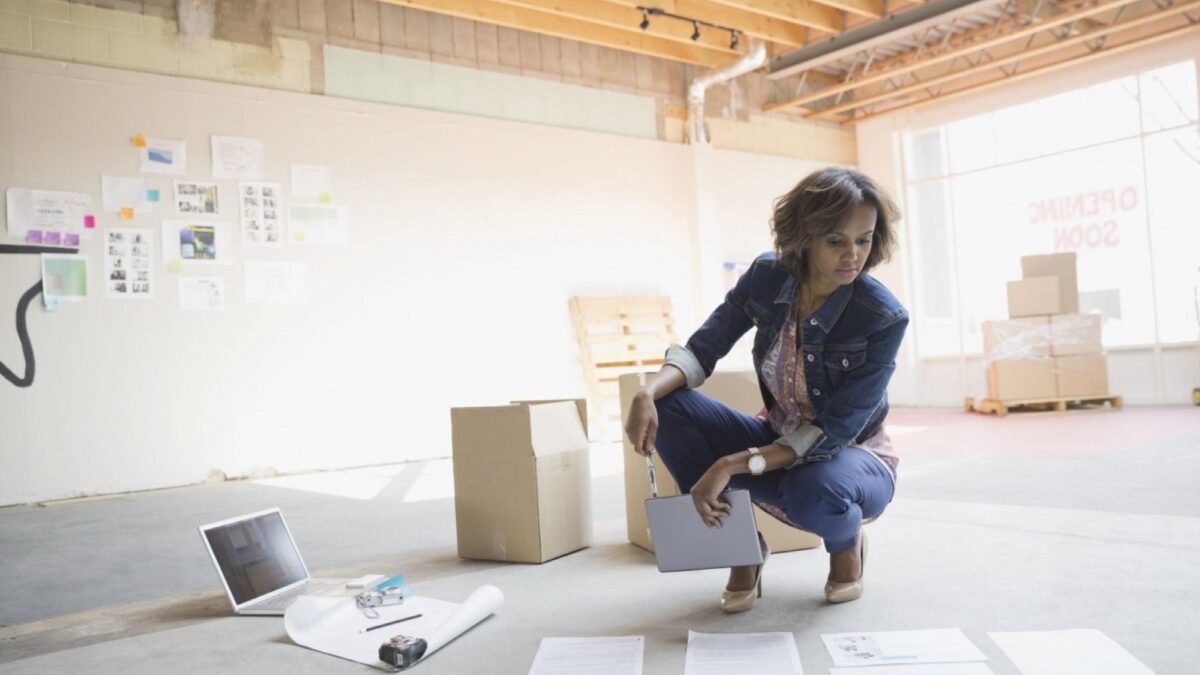 5 Things to consider before selling a business in India
Danny White, 3 years ago
3 min

read
310
Selling a business is a serious matter which requires serious preparation. You need to guarantee you are 100% happy with the arrangement. What makes this procedure simpler is prioritization or estimating which questions you should spend the most time thinking about- whether it is the company's valuation or selling a part of it. When you are clear about these, you will be confident about selling your business.
Five Things that you Should Know Before Selling your Business
    Estimating Company's Valuation?
Start first by estimating the company valuation. It can be done in the following three steps:
Estimate and calculate all the business assets and liabilities.
Then, determine the current net worth of the business and calculate its income stream.
Compare with other competitors to find out what they are worth.
Is the timing correct?
Timing plays an important, so the best time to sell your business is when it's running in profit and not in losses. No one will buy a business that's going into loss. Determine the company's profit by examining profits over the past three years. Low-interest rates and a high-performing stock market also influence the performance of the business.
    Be Prepared to Answer Questions
Once your business is on sale, you will attract many buyers questioning your business for sale. This requires a lot of time, and unless you hire a broker who can handle questions and get buyers for you. Selling a business will lead to many questions, so be fully prepared to answer patiently. No matter how simple they may sound or how many times they have been asked – you will have to answer them all.
    Be Extra Careful with Paperwork 
Documentation and paperwork have to be diligently prepared. So, spend some time drafting the document. The wrong document can reduce your business value.
Make sure there is no manipulation in the document from beginning till date. This will reduce the risk of a deal going sour.
    What is the future goal of the business?
You need to define the business's goal as it helps create a vision for the buyer too. Apart from the company's valuation, its aim and mission playa major role in ascertaining the company's worth. An expert here can help you in defining the goals of the company.
This may require you to draft a business plan and present before the buyer to get a direction in which he needs to work. This will also help analyse the profitability of a business and find the right amount for your hard work.
Look no more beyond Easy Buy Sell Business.
If you are prepared to buy and sell business, then Easy Buy Sell Business is a platform to go to. It can help you reach potential buyers. If you want to put a small business for sale in India, then open an account with Easy Buy Sell Business and start posting your Indian business to expose potential buyers to contact you directly. The platform is free to use, and no fees involved.