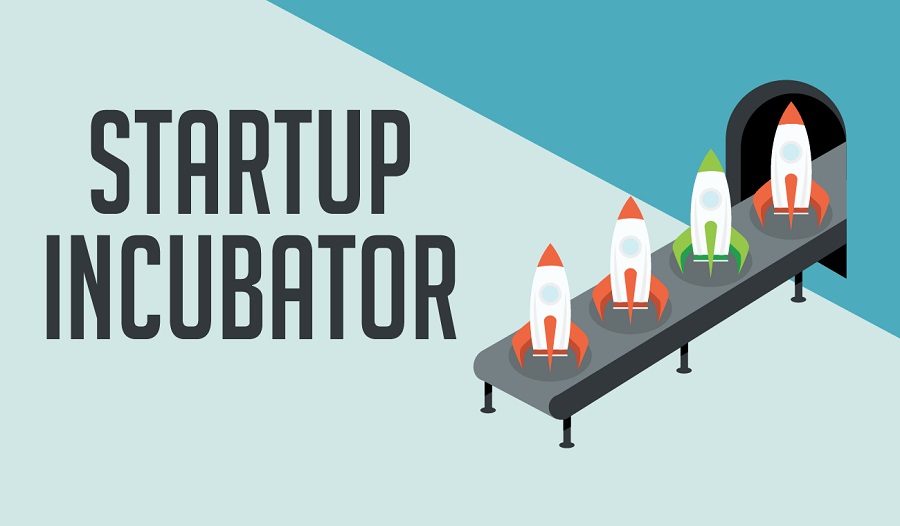 Could a Dubai Startup Incubator Benefit Your Business?
Sheri gill, 2 years ago
3 min

read
251
You've written your business plan and are ready to launch your company, but you still don't feel ready. What are your options now?
Joining a startup incubator, which can help you create your brand and get it ready for launch, is one method to get your business off the ground. Here are the fundamentals of startup incubators, including types and perks, so that you can choose the best one for your company.
What is the definition of a startup incubator?
A startup incubator is a collaborative program for new companies usually physically based in one central location that provides workspace, seed capital, mentoring, and training to assist entrepreneurs to succeed in their early stages.
Dubai Startup incubators are typically non-profit organizations affiliated with universities and business schools that invite students, alumni, and community members to participate in the program. Incubators, according to SCORE, frequently provide access to the resources needed to start a firm. This could include office space and equipment, utilities (including internet service), and subsidized or free professional services like accountancy and legal assistance.
What are the advantages of working with a business incubator?
Joining a startup incubator has various advantages beyond essential business resources:
Networking. One of the most valuable advantages of an incubator is access to a network of established business partners, many of whom require significant financial commitments to be a part of your firm. Because most businesses have limited marketing and PR expenses, the general visibility provided by these networks is another benefit.
Mentorship. Members of incubators have the opportunity to hear and learn from successful mentors in their industry's personal experiences. While making mistakes is an expected part of the journey on the route to success, these mentors are there to help you avoid making the same ones they did when they were first starting.
Other entrepreneurs are willing to help. Compared to trying to launch your business on your own, the possibilities and experiences you'll share with the other members of the incubation group can help you launch your business more swiftly and smoothly. Speaking with and learning from other entrepreneurs can provide the motivation you need to push yourself and each other to new heights.
Choosing to participate in a business incubator
When considering whether or not to join an incubator, there are several factors to consider. Incubators offer entrepreneurs a long-term opportunity to develop a new firm, so if your company is still in its early stages, the networking, mentorship, and support benefits can be highly beneficial.
It's also vital to remember that no two incubators are the same. There are several different sorts of incubators to choose from-
For-profit incubators, to someday monetize their stake in your business.
Non-profit incubators, which often assist you in growing your business to boost the local economy.
Counties, states, and universities run incubators.
Do your homework and make sure you're selecting the best fit for your company's needs.
Chief operating officer – strives to provide you with motivation from well-known specialists. However, before making any business decisions, you should get advice from an expert who can give you personalized advice based on your unique circumstances.