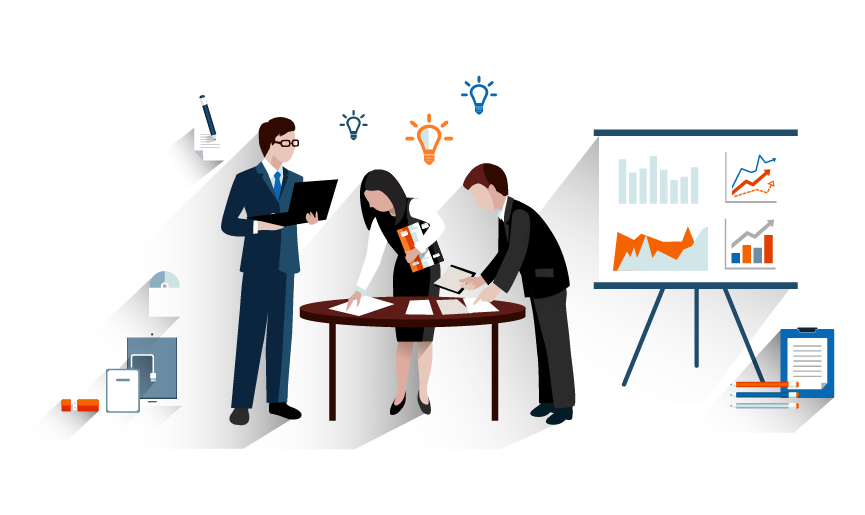 Get Better Business Setup Assistance At Meydan Free Zone
Veronica Vaughn, 2 years ago
3 min

read
277
Dubai is one of the top five global destinations for entrepreneurs as of 2020. Dubai's centre location on the globe map means you have easy access to different markets for trade, in addition to its status as a powerhouse of innovation and wealth.
Dubai, the world's most connected emirate, serves as a hub for trillions of dollars in trade and investment into the Middle East, Europe, Africa, India, Asia, and beyond. Dubai has moulded itself into a prominent worldwide trade, banking, and e-commerce powerhouse because to its strategic global location, business-friendly legislation, and forward-thinking infrastructure.
Free Zone and, more recently, Mainland business configurations allow entrepreneurs to retain 100 percent ownership of their company while also benefiting from tax benefits.
Advantages of setting a business setup in Dubai
You gain some perks as a mainland UAE company that Free Zones don't:
You have a lot of options for doing business because you can trade with any country you want.
When it comes to setting up an office, you don't have to limit yourself to a specific building or area; you can easily rent an affordable office space in any place of your choice.
The most crucial advantage is that you retain complete ownership of your company. Some Free Zones also free its residents from paying taxes and tariffs on imports and exports.
Every company that wants to start a business in the UAE requires the services of a Public Relations Officer (PRO). All actions linked to the processing of government (e.g. visa applications) and company-related (e.g. trade licence) papers and approvals are included in PRO services.
Therefore, In the United Arab Emirates, there are a total of 37 free zones.
Importance Of Setting Up LLC Company
The most frequent type of business in the UAE is the LLC (Limited Liability Company). A limited liability company (LLC) can be formed with as few as two stockholders and as many as 50. The cost of starting a business in the UAE Mainland is determined by several factors: Business activity, office location, and the number of visas required are only a few of these considerations. In addition, the government imposes the following fees when establishing a business on the UAE mainland: Fees for notaries and trade licence registration with the government. Here is the importance of setting up a business in Meydan Free Zone:
a varied economic base
Infrastructure that is well-established
100 percent ownership in a free zone
In terms of ease of doing business, it comes in top (in the MENA region)
Tax-friendly atmosphere
Area exempt from customs duties
Leader in the protection of intellectual property rights in the region
A large proportion of the workforce is made up of expatriates.
There are no limits on the transaction of money.
Family setting that is safe and secure
You also get a premium address in one of Dubai's most luxurious locales at an inexpensive price, as if possessing a Dubai business licence wasn't enough. So if you want to set a business in Dubai, go online for more info.