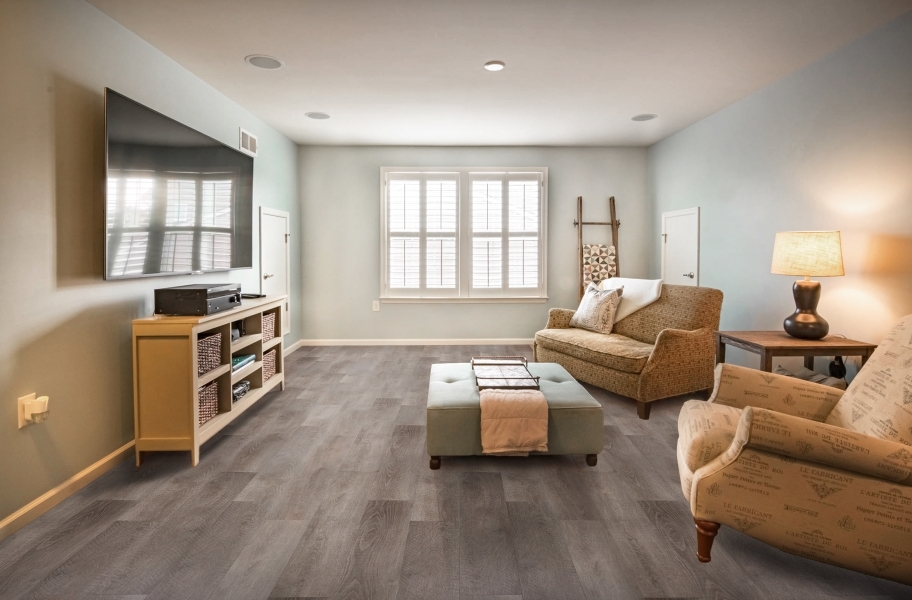 How to Proceed If You Aren't Satisfied with Your New Carpet?
Danny White, 2 years ago
3 min

read
314
Carpeted floors have a luxurious feel. Carpets are easy to maintain, versatile, instantly transforms the appearance of rooms and involves easy installation. The abundant textures and colours available however make it tricky to find the right one for our needs. The first step is to find a reputable carpet company.
Several results pop up online when you search for 'carpet stores near me' which makes carpet-hunting more confusing. FlooringDomain makes the short-listing process easier. This online platform lists out area-wise flooring and carpeting services in Australia along with their customer rating which helps you zero in on the best carpeting service in your area.
Mistakes happen with carpet selection:
We only get a glimpse of a tiny swatch of the carpet material for finalising and not always the carpet turns out as expected. Regrets are a common occurrence. Many people find themselves regretting their decision especially after splurging more on their new carpet. So, what is to be done next?
The extra costs involved to replace the newly purchased carpet can make you feel upset, but worry not. If you are only in the initial stage of buying process, you wouldn't have to spend a lot again. Some people realise that the carpet isn't a good fit prior to installation while some feel that way after having it installed.
After the whole piece arrives: After your salesperson calls you to check out the whole piece, drop by the showroom and ask them to roll it out for you so that you get a better view. If you are unable to visualize if the carpet is the best fit, carry your decor elements like cushions and paint sample to compare.
During installation: When the installers arrive at your place for installation, they'll begin by rolling out the carpet in your room and then trim the excess fabric. Ask to see how it looks before they begin trimming the edges. After they roll it in the floor, check if goes well with the room decor. Stop the installation if you don't like what you see.
After installation: The additional costs involved to replace a carpet after installation is fairly high. To avoid spending all over again, you may choose to learn from your mistakes and move on ahead with the purchased product rather than making an immediate new purchase.
Regardless of the buying stage you find yourself in, the first thing you have to do if you aren't satisfied with your carpet is to call your salesperson/ retailer. Your retailer would help you with what is to be done next. You'll eventually have to spend more if you are replacing the carpet, but if you have an open communication with him/ her you may be offered discounts.
Alternatively, you could also check with your extended family and friends if the carpet would be the right fit for them in which case you get a fair deal. Your best bet would be to always purchase from reputed carpet stores who offer 'customer satisfaction warranty' for processing hassle-free returns.