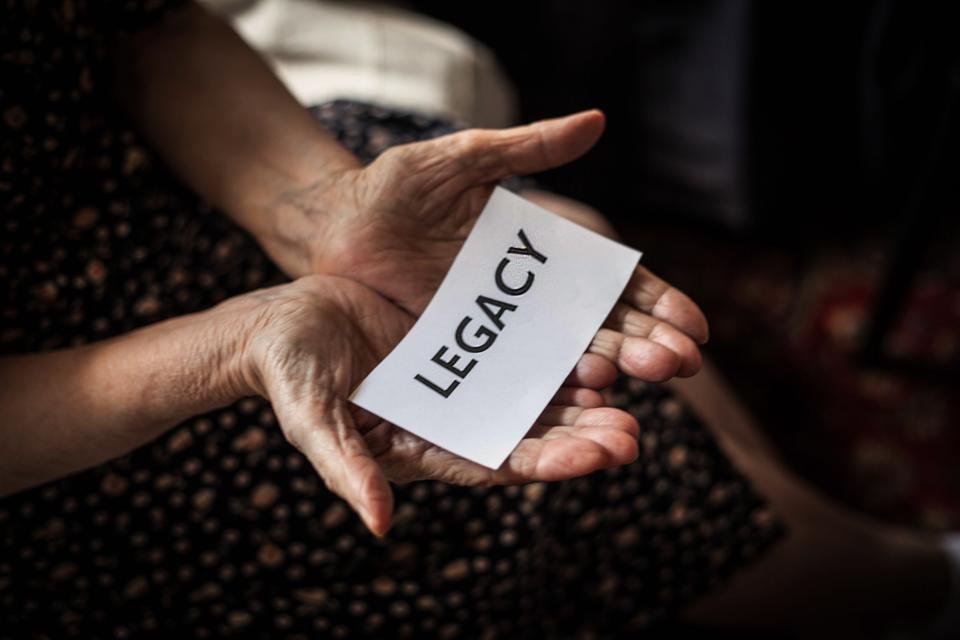 Legacy Planning: 5 Tips to Manage the Process
Danny White, 3 years ago
3 min

read
184
If you are not aware of the term legacy planning, you are either too young or use a different term for this planning process because there's no parent who doesn't think about their children's future and how to pass on everything to them after they leave this world. 
Legacy planning can be defined as making a financial strategy that ensures the transfer of your wealth, care, and values to your successors in the most tax-efficient and safe way possible. 
In Houston, Tx, legacy planning agencies are in ample numbers, but you need to find the one that has all the services of your requirement. Meanwhile, the city's age distribution is 27% under the age of 18, 11.2% from 18 to 24, and 33.8% from 25 to 44%. The senior citizens, i.e., 45 to 64 and 65+, are 19.1% and 8.4%. That means that older adults constitute 27.5% of the population, more than a quarter of the population. They will all be hiring a legacy planning agency one day, but you can still not just choose an agency like that. 
So before you finalize the agency, you need to discuss these points with yourself or with your spouse:
Financial targets and requirements.

Fundamental values and your family's belief system.

The beneficiaries.

Your plan to distribute the wealth during/or after your life.

Any process, papers you prepared for making your legacy.

Investment account type and size/value of an estate.
And here are some tips for managing your legacy:
Many believe that estate planning is only for the riches, but that's not true. Estate planning helps you decide the proper distribution of assets to your loved ones, while it can be done in your lifetime and after your death. Meanwhile, early planning will help you manage your assets and prevent disputes after your death.
It's Important to Have the Inheritance Conversation
This one is not an easy topic. Unlike other types of wealth, the assets/money you need to distribute is inherited by your ancestors. Hence, these assets have different rules for passing on to your successors. Inherited assets/finance has to be passed on as the generations have the right to inherit it, but what you earned/built by your capability can be used any way you wish.
The cost of education is rising every year and especially higher education. For a kid born in 2019, the total cost to attend a public university may go up to $200 000 to 300 000. Besides, the cost of a private university could be double of the public varsity.
So there's no doubt that pre-planning is the only way to tackle these future expenses and make the love of your loved ones easier.
Pick the Organizations/Charities to Support
It is pretty standard for people to give back to the society that gave them so much and helped them grow. So in Houston, Tx, legacy planning agencies will help you select the NGOs or the charities you want to donate to. The city has almost 600 nonprofit organizations, and a few large NGOs actively work for the community. And if you are already a partner with these NGOs, you can continue the service or contact them for future funding.
Whatever your plan is, you must plan with millennials in mind. And if you need to divide the estate or buy a new one, you must consider the following places in the city:
Midtown

Montrose

West University Place

Downtown Houston
Your kids will love to settle down in these places, and if they have already bought a site, these estates can be rented out. And with the popularity of this place, they can charge a good rent amount too.
With these tips, your legacy planning will go smoothly.