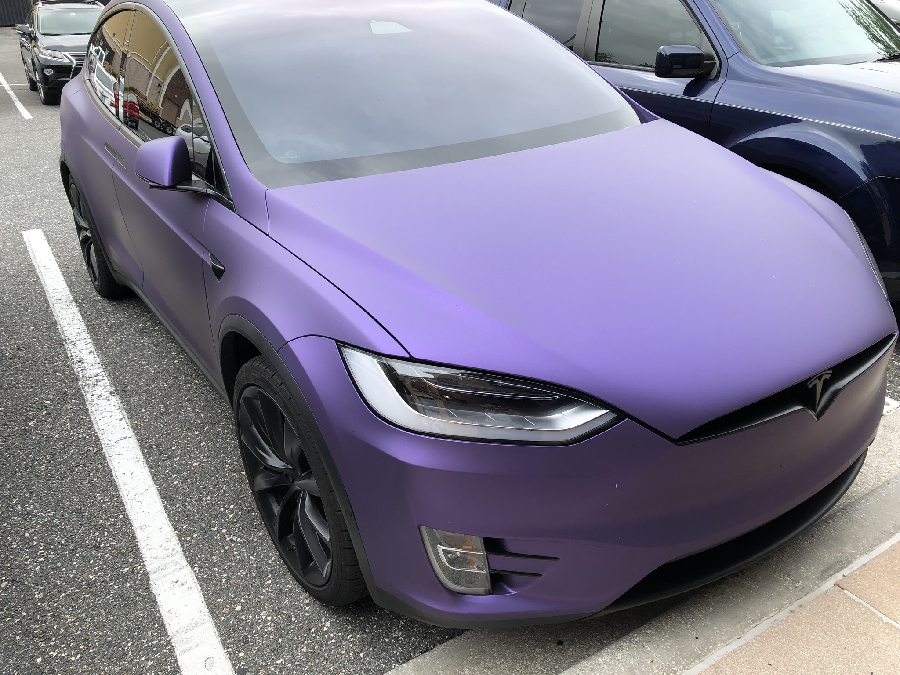 Effect of Future US President on Tesla
Paul Petersen, 3 years ago
2 min

read
328
Just like the days of the Presidential Election in the US are coming closer, the talk about its effects on Tesla stocks is also getting more attention. Today in this article we will mainly talk about these things only.
Tesla is a very famous car company in the whole world. It started operating in 2003 as an electricity storage and car components manufacturer and seller. Later on, it came into the market of car manufacturing and became very successful. After some time, the company came into the business of developing and selling electric cars.
Since electric cars are the future of modern life, the company got tremendous success. However, since the past few years, there were many ups and downs in Tesla stock and investors were not clear what to do with this. Now with the US presidential election, investors are expecting that after the result of the election or even during the election, the Price of Tesla stock will touch its peak price again. Let's know what are the reasons behind these expectations.
The two prime candidates in the race of Next US president are Trump and Bidden. Donald Trump is the current President of US and Joe Bidden is the former vice president of the US. Let's know what will happen when Trump or Biden Gets elected as the Next US President.
Due to many controversial acts and statements, the image of Trump among the people is not as good as it should have been. During his presidentship, Trump has taken many such decisions which can not be said to be good for the pollution-free environment. Due to his decisions and orders, The stock market of Tesla also got affected at many times. He is also not very keen about the production of electric cars, which can be a big step in the advancement of Tesla price stocks.
On the other hand, if we talk about Bidden's winning, it can be a real booster for the TSLA stocks price growth of Tesla. At many occasions during his speeches, he showed his deep concern and interest about futuristic cars like the electric cars produced by Tesla which can play a vital role in reducing the increasing air pollution in the whole world. He also showed the interest and employment of all possible ways to conserve nature and non-renewable energy sources.
Due to these logics, it's very clear that under the presidency of Joe Bidden, Tesla electric cars will get more demand and hence chances will be more and the prices of the Tesla Stocks will also increase. You can also know its balance sheet at https://www.webull.com/balance-sheet/nasdaq-tsla before investing in this stock.
Disclaimer: The analysis information is for reference only and does not constitute an investment recommendation.