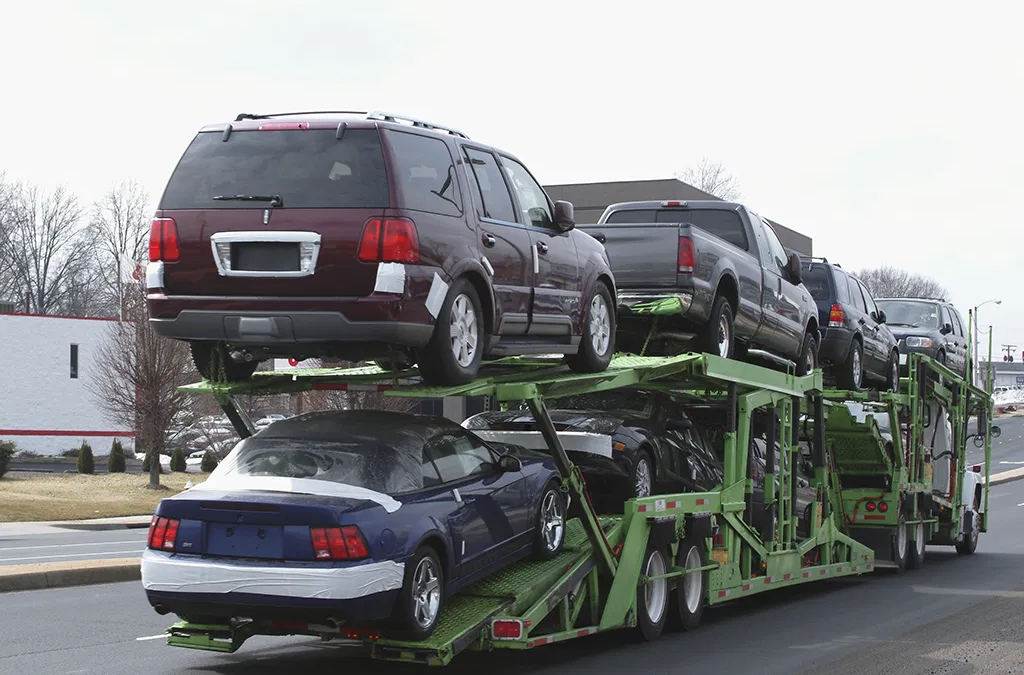 Private Carrier or Train Transportation – Which is Better and How?
Paul Petersen, 3 years ago
3 min

read
319
Many employees face the problem of transporting their vehicles from one location to another during their job relocation. The process of relocation makes their shipping vehicle a tedious task. If it is to a nearby city, then driving their personal vehicle to new destination becomes quite easy and simpler. However, when the city is quite far away then people don't want to take the stress of driving long distances which also includes fuel price.
Your car is the most expensive item apart from a home. Hence, you should not go for just any vehicle shipper if you want it to reach you in good condition. The main purpose of getting a good auto transport company is to ensure that your car reaches its destination safely and on time.
Ship a Car, Inc provides superior services to those who want to relocate their vehicles. Over the years they have built a team of experienced car shippers that provide the best shipping and freight transportation services to all types of customers. Once you contact SAC for their services, until they don't deliver your vehicle to your destination, they'll keep you in the loop giving you information about every movement.
This not only builds trust among businesses and clients, but it also gives a sense of satisfaction. They have proper knowledge and experience in the transportation industry, and thus they abide by every rule and regulations of every city.
There are various options for getting a vehicle shipped to a different location. People generally opt for train shipment as it saves money and all kinds of vehicles are transported. There may be many people who have faced the problem of road carrier, but surely train shipment is not my cup of tea. I'll tell you why –
Few delivery Locations
The train always follows a route that has several destinations. No matter how quickly you need your vehicle. They will not change their route for your convenience. One train has loads of vehicles that have to be delivered and picked from several destinations on that route.
This takes time as they have to stop at every station and sign documents before loading and unloading. On the other hand, you can book a personal carrier that will directly transport your vehicle to your place without stooping at various destinations for other vehicles.
Limited Options
There are limited trains available for private-owned vehicles to all destinations. Since there are very few rail options, therefore people vouch for carriers that will go to any destination. Moreover, if there is no shipment train for your destination, then you don't have any other option than carriers.
Carrier is Still Needed in Train Transportation
Even if you stay near a railway station, you would still need a carrier to deliver your vehicle to your destination. On the other hand, carriers will ship vehicles door to door. Trains will always deliver the shipment at the station and then it is your headache to get it delivered to your place. So, in any case, you still had to book a carrier.
A reputable auto shipping company will always keep you on loop with your shipment. This will help you in tracking your vehicle at every step. Even if you're traveling to a nearby city, you should still do your research well to compare pricing, time-traveling, and other things between train and carrier. Remember, private owned companies are professional and have appropriate experience in this field.