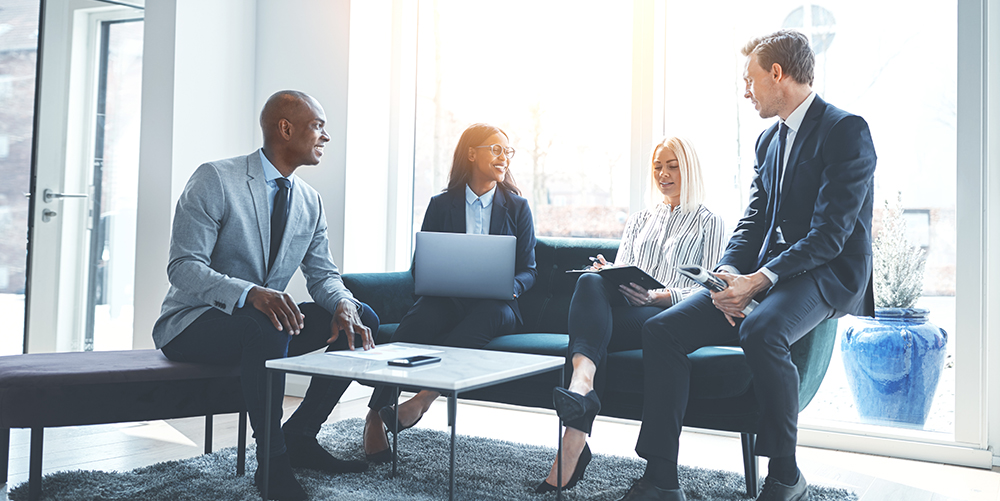 How to find the best side hustles?
Paul Petersen, 7 months ago
3 min

read
132
Increasing living costs are leading to a need for extra income. A side hustle is a great way to supplement your main income and achieve financial stability. While some may require more time and effort, others may not be worth your while.
Identify your skills
Finding the best side hustle is identifying your skills. What are you good at? What do you enjoy doing? Consider these questions to determine which side hustles you might enjoy. For example, if you're good at writing or graphic design, freelance work in those areas could be a lucrative option. Earn extra income managing social media accounts for small businesses if you have experience in social media marketing. When searching for the best side hustle, it's important to consider your schedule. How much time can you realistically devote to a side hustle each week? Are there certain times of day when you're available? If you have limited availability during weekdays but are free on weekends, weekend-only jobs like driving for Uber or delivering food with Postmates might be a viable option.
Research different opportunities
Once you've identified your skills and availability, start researching different opportunities that align with them. There are countless options out there from selling handmade crafts on Etsy to teaching English online so take some time to explore what's available. Online job boards like Upwork and Freelancer can also provide insights into what kinds of projects individuals and businesses need help with right now. While earning extra money is certainly important when considering a best side hustles you can do, it's equally important to evaluate the earning potential of different opportunities. Others can be quite lucrative for those prepared to work a few extra hours on the side.
Think about how much you need to earn each month for the side hustle you're considering to impact your finances. When evaluating different side hustles, it's also important to consider any associated costs. You'll need car insurance and a reliable vehicle if you drive for Lyft or Uber. In the same way, some freelance work may require specialized software or equipment. Make sure to factor in any necessary expenses when determining whether a particular side hustle is worth pursuing. Side hustles give you the freedom to work when you want to. Look for opportunities that offer flexibility in terms of scheduling and workload. As a virtual assistant, work from home on your schedule if you have young children.
Start small
When exploring different side hustles, it's important to start small. Don't commit your entire time and energy to something before knowing how it will pay off. Try out one or two projects at first and see how they go before taking on more work.  Take care not to burn out and ensure that your efforts will be rewarded. In addition to identifying your skills, consider your passions when looking for a side hustle. Providing personal training services or teaching fitness classes could be a great way to earn extra income while pursuing your passion. Your existing network can be a valuable resource in finding the best side hustle opportunities. Talk to friends and colleagues who may have connections in industries where you have skills or experience.