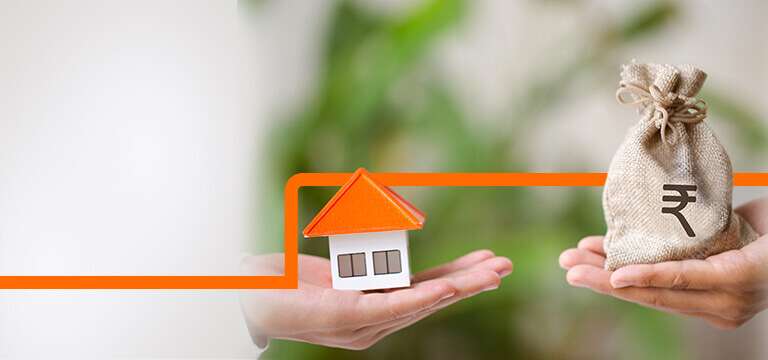 What you need to know to Apply for a Mortgage Home Loan
Veronica Vaughn, 3 years ago
2 min

read
267
Are you planning to apply for a home mortgage loan? Is this the first time you will be applying for one? In that case, there are few crucial aspects which you need to be aware of. When it comes to a home mortgage loan, it can be used for the purpose of refinancing a home or buying a new one. These loans are also known as mortgage loans and are used as one of the most popular instruments for buying a new property. If you are looking for the best refinancing rates, in that case, these days you will find different banks and financial institutions that are offering loans at a fairly affordable interest rate.
Do you qualify for a mortgage? 
If you are planning to apply for a mortgage loan, in that case, you need to know if you are qualified to have one. What makes mortgage loans so special is the fact that there's no need for you to pay the entire amount from your pocket. It allows you to pay in easy monthly installments. However, it is important to mention in this regard that to get hold of a mortgage loan, you need to prove yourself as a qualified individual. There are several different aspects which are taken into consideration, however, three of the most important ones are as follows.
Good credit score
A reliable source of income
Less than 50% of debt-to-income ratio.
As long as you meet these three conditions, you stand a good chance to avail a mortgage loan.
Is there any difference between a mortgage and a Loan? 
A loan is a financial transaction where you get a significant amount of money and you promised to pay it back within a stipulated period. On the other hand, when it comes to a mortgage, unlike a loan, there can be more than two parties involved. The lender, the borrower, and a third party, who might be given the responsibility to collect the money from you.
If you were planning to apply for a home loan, in that case, collateral can make things easier for you.
If you are planning to apply for a mortgage loan, in that case, you need to make sure that the lender is a reputed one, and is known for being a credible service provider. The fact that these days there are so many different options available, can make things a bit confusing when it comes to choosing the best one. However, with a bit of research and due diligence, you can easily find the best option for you. Not quite sure where to look for them? Run a search over the Internet.