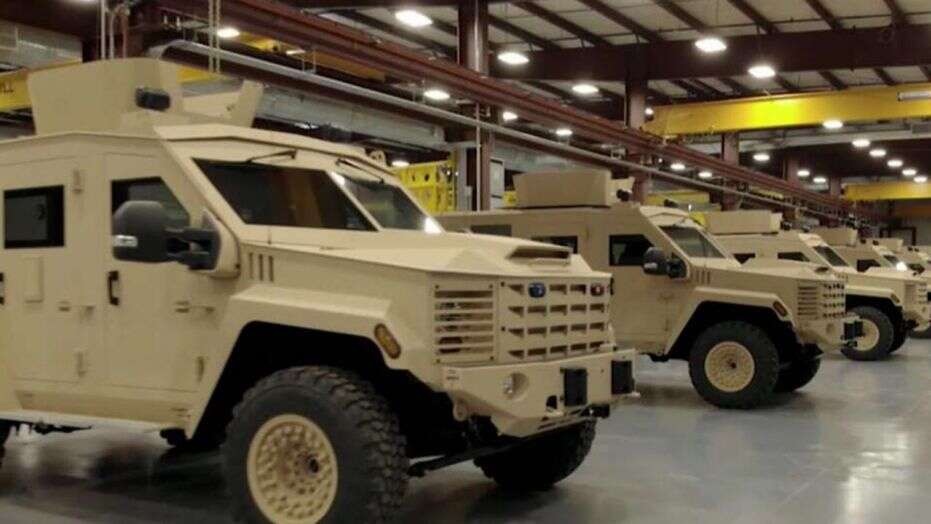 Why Are Armored SUVs In Demand?
Paul Watson, 3 years ago
2 min

read
376
Armored vehicles have been around since the time of World War 1 when people and valuables needed more protection than ever while they were in transit. Since then, a lot has changed when it comes to armoring vehicles. The make and model of cars have changed, especially with the introduction of SUVs, which have now become the most popular vehicles to be armored for personal usage. The military-grade protection offered by these vehicles is what entices people to spend a small fortune in securing a well-armored vehicle.
Now, you can spot various types of armored vehicles on a regular basis be it for travel or transport. Right from cars, SUVs, and trucks to boats, airplanes, and limousines, there is a way to secure each of these mediums of transportation.
Armored vehicles are most commonly used by police, armies, banks, politicians, ambassadors, celebrities, and other high-profile citizens who are under the constant threat of attack. These vehicles with their protective coating of an armoring provide all the security a moving vehicle can while traveling from one location to another.
Given the rising number of cash-in-transit vehicles being robbed, it is almost essential for such businesses to have these types of armored vehicles. There are certain dealers and exporters who transport valuable goods from one place to another, and one main clause during such transactions is making use of such vehicles so as to avoid any foreseeable damage to the items and goods being transported. Banks these days make sure that their vaults and currency exchanges take place via secured vehicles, the type that can survive any robbery attempt or hostile attack. It is becoming increasingly important to deploy such services and make use of advanced vehicles to avoid these things to happen.
The usage of armored vehicles by private citizens has also seen quite a surge in recent times given the violent shootings and attacks happening randomly across the globe. In this regard, Troy Armoring armored SUVs are the best ones available for you to get all the protection you can for your loved ones. Also, as these vehicles are quite expensive you might want to check for the best prices in the market or maybe buy a secured, used vehicle from a trusted dealer.
The safety of oneself and those dear to you is important and you must not compromise in this aspect at all.