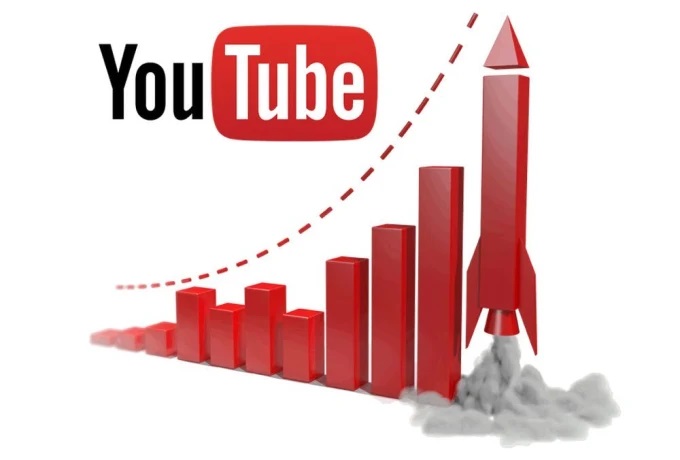 HOW TO GROW WITH YOUTUBE
Paul Watson, 3 years ago
2 min

read
288
YouTube is the most popular online video sharing social media platform, through which you can connect with the entire world just by uploading any video of yours. Your video is available for the entire world to watch form their own mobile phones or any other internet device. This is the basic idea behind the creation of YouTube and now it revolutionized the way, the world has ever consumed the media. YouTube is open to all, free to all for both the consumers and the creators. YouTube platform is Independent you just need a basic camera even from your multimedia phone would do the work, and voila you are a creator.
Current generation artists, form any background fashion, photography, Modeling, designing, theatre all of them are using all the social media platforms in a very constructive way in order to get a lot from those platforms.
The fashion industry people have always been very innovative in all sorts of advertisements. They are the ones to take the most advantage of any kind of advertisement facility such as magazines, newspapers, and posters in the olden times. With the new generation advertisement method such as using the internet and social media, the fashionista is the one who is taking the best of these platforms. Fashion Industry professionals, models, etc. use YouTube, Instagram, Facebook for their promotion, not only these experts but also the newcomers. All the newcomers and the young generation ambitious artists, designers, models, etc use these social media platforms for their promotion such as Ellie the Empress, use social media platforms in a very great way to present herself.
The ambitious new-comers try a lot of different things on all of these social media platforms. They experiment and test themselves for a variety of different work niches. They try photoshoots, different styles of modeling, ramp walk videos, YouTube try-on videos, etc. youtube try-on videos are very famous and common among all, and not only the new-comers but also the settled professionals do this as paid promotions. YouTube try-on videos are really good for new-comers to try on; they get to learn a lot from those and if they do put their creativity in that they are more likely to get noticed Very soon in the industry.
You must look out Ellie the Empress's Instagram profile to know about professional models. You will get to learn about the way professionals maintain their social media pages. The creativity and the uniqueness that they have in their profiles are really worth watching.