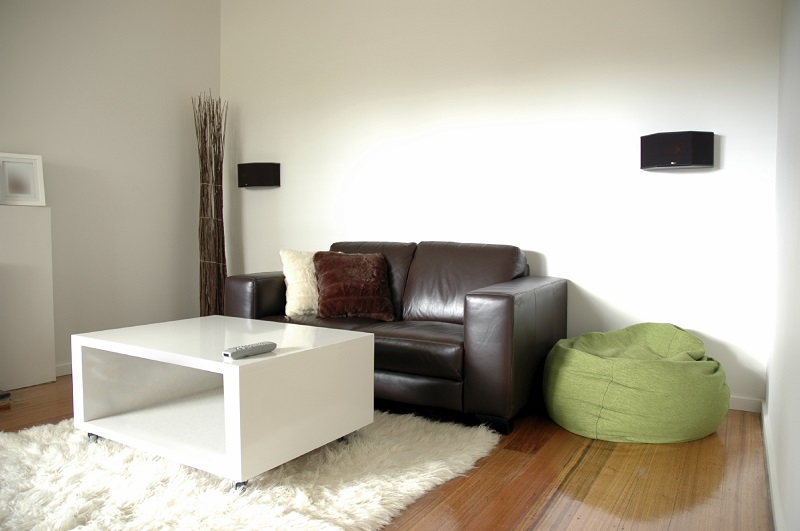 The shaggy rug which is also known as flokati rug back in the time when it was invented. 1960 is the time when these rugs were made and came into existence and after that people rapidly attract them and want to have these in their accommodation. Many people believe that it is very old fashioned and no one now wants to have these in their homes but it is not true. The shaggy rug has that quality to match the standards of the current time and it is doing it with the past few years. Ancient Greece is the people who originated these and we cannot tell when exactly these were made but it is for sure now a major product which you will see in every house in the next few years.
These rugs also have a sense of the old times and give you the look of that time when it was invented. The major regions of where it was already in use are the Middle East and Central Asia and some of the areas of Turkey who already have these rugs. People use these rugs for the purpose of decoration and the reason why they use these rugs is that they know the record of these rugs. Shaggy rugs were used in ancient times to embellish the palaces of royals and also, you can still see a glimpse of that particular era in it. They made these rugs from the hairs of the goats because they are long and furry. These qualities made these rugs more demanding and that's the reason why people want to possess these shaggy rugs in their homes.
Where To Place These Rugs in Your Home:
If you have everything in your home for the decoration purpose then you can also add the shaggy rug into the interior of your home. With modern furniture, you can use the solid brown shag that touches the sense of attractiveness, and also it will give you the pop colors to add in your accommodation so there are numerous purposes of using these rugs. If you have a rustic interior, you can still add a shaggy rug in your home as it will fit any type of interior. So no matter where you installed it, whether you use it for commercial purpose or residential purpose shaggy rugs are the perfect product to have in your home if you love artistry.
How Can You Sustain These Rugs With Ease?
It is always a hard thing to do for anyone to clean the rug especially the shaggy rug who always gives you the hard time cleaning it. You can vacuum it easily but the reason why it is hard to clean is because of the shaggy thing. Because it has long yarn fiber it is difficult to clean. But you can clean the shag with shampoo that is made for this purpose and also vacuum it to remove the dust or if you don't want to do anything by yourself you can simply hire the professionals for such a job.
Conclusion:
Being a top purveyor, we always recommend you to concern the professionals before spending your money so that you will not lose it on the wrong thing.